Twice last year, I reviewed products Koru Naturals, including their emu oil. You can read those reviews here and here. A few months ago, I was given the opportunity through the Old Schoolhouse Magazine's Review Crew to review for Koru Naturals again, – this time for their plant-based emu oil alternative, GREEMU, by Devonian Health and Beauty. I received a 4 ounce bottle of GREEMU from Devonian to try and to review.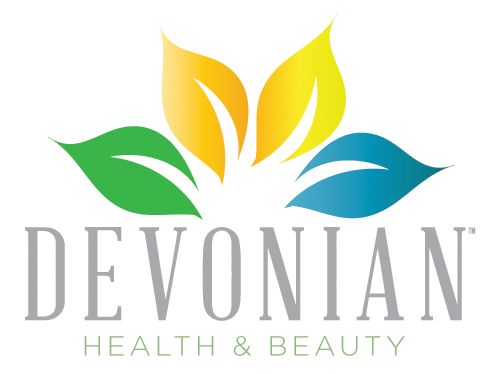 GREEMU is a vegan plant based alternative to the traditional emu oil. Emu oil is made from the fat tissues of an emu, a flightless bird, thus it is typically not used by those looking for a vegan, cruelty-free beauty oil.  GREEMU is considered a vegan option which "conforms to the standards for Grade A Emu Oil in terms of color, composition, texture, and consistency." Having used emu oil for a while now, mostly in my hair, I compared it to that – and found that I think I like it better! While it has the same composition as emu oil, I found it left me less greasy than the emu oil and gave me the same results. I have tried it on my skin, but as one who rarely suffers from dry skin, the GREEMU, as well as emu oil, leaves me oily all day. I chose to use it primarily in my hair, and found it does a great job in giving me the protection and help towards split ends that I am prone toward without leaving me feeling greasy.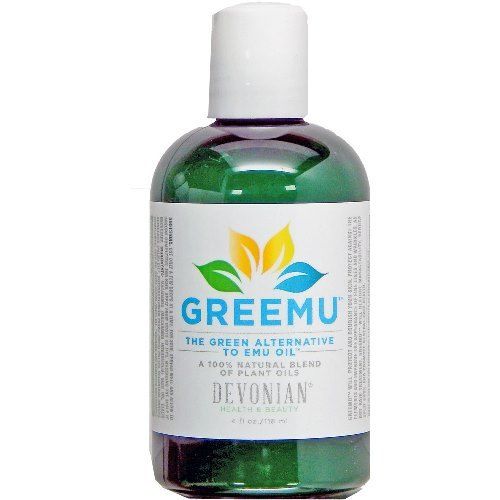 When Eden, age 11, complained that her short baby hairs framing her face tend to give her a frizzy halo in the Missouri humidity, I suggested she try the GREEMU as well. I thought it would give her hair just enough weight to contain the frizz. It does! She's thrilled. Her hair is staying smoother without looking greasy, and she doesn't have the fly aways around her face driving her crazy. I love that it's a healthy alternative to hair products with long lists of unknown ingredients, and gives her great results. Plus, it makes her hair healthier, not weaker! Win-win.
GREEMU suggests you start at the root of the hair and work out, but we chose to do the opposite, and work from the ends up. Starting at the root meant I had too much on my hands when I started, and I fought the greasy look by starting at the bottom. That worked better for us.
GREEMU is made from Macadamia Seed Oil, Palm Oil (Organic and Sustainable Certified), Shea Butter, Sunflower Seed Oil, and Rice Bran Oil. It is $10.80 and can be purchased from Koru Naturals. It comes in a pop-up lidded bottle and contains 4 ounces. We just used a drop, maybe two drops, on an entire head of hair. I can see this lasting a very long time!
Find GREEMU, and all of Koru Naturals, on the web! They can be found on Facebook and on Pinterest.
See what the rest of the Crew thought about GREEMU! Check out the blog post here on the Review Crew Blog.