As a part of the Old Schoolhouse Magazine's Review Crew, I've spent that last several weeks working through the Golden Prairie Press history curriculum  with the digital version of  Heroes & Heroines of the Past: American History Curriculum by Amy Puetz.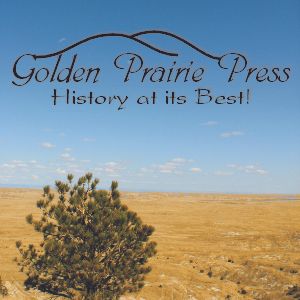 I downloaded the PDF's and sent to my Kindle. It made reading aloud simple for us. The audio files don't agree with my Kindle for reasons I've not discovered, so those stayed on the computer. We spent 45 minutes to an hour on this each day. It's written to be completed in a school year doing one lesson a day, five days a week. There are both a version for younger students and another for older students – that was very cool. If I only had younger students, we'd have just used that, but we eventually we just read the older student version. Sterling is 6 and Ruby is 5, but they both love to listen to me read and followed along well enough, so that just simplified things for us.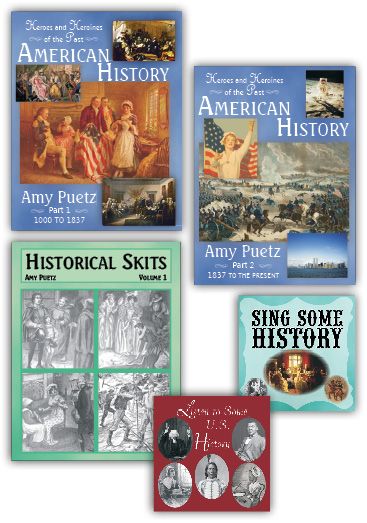 This history program is amazing. With things to read, things to do, things to memorize, art to study, things to listen to – and more – it was anything but boring. I've yet to find a fabulous history curriculum, but I'm thoroughly impressed with this one! American history is something we've not yet studied in depth, but I'm afraid we're ruined for plain old textbooks after working in Heroes and Heroines of the Past: American History.
The read aloud sections were great. The kids understood easily, asked lots of questions, and were excited about what they heard. Making things or baking or acting out the time period in some way was fabulous – we've done skits before to act out history and those are the stories that are never forgotten. This history has a whole file full of skits to act out different scenes in history. I think that's my favorite part!
The "Listen to Some History" files were good – "Sinners on the Hands of an Angry God" was read – I love how well Christianity is incorporated and recognized to be a shaping force in history. Some of the documents important to history were read – a bit dry, I'm afraid. The documents are dry, but so was the reader. It made it harder to listen. I'm not certain my kids paid as much attention or learned as much– with that as they ought to have.
"Sing Some History" was the highlight for several of my kids. Some of the songs are instrumental, others are sung – both are well done. I have a feeling that section is going to be played and replayed – in and out of history class!
We memorized Scripture. I love that! We've done other World History books that are pretty generic, not being contrary to Scripture but not necessarily from a Christian perspective either. I didn't think I minded that, since I'm convinced that, as parents, teaching that is our responsibility in our home and in our church. But. When you teach it in history, you're creating a whole worldview. I stand corrected. This is so much better.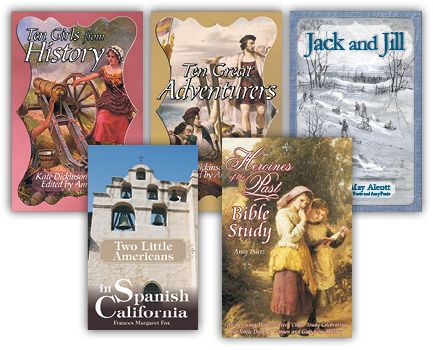 I love that with the digital files, I can do this history for multiple years. There is so much to learn, we could do this several times and not tire of it. I'm so glad to have been given this review! We planned to study hard on science and history this summer, since these subjects are often overlooked in our busy school year. Guess which history we've chosen to continue?
Golden Prairie Press can be found on Facebook here. This complete elementary history for homeschoolers grades 1-6 is$98.99 and includes three ebooks and three mp3 audio downloads. Years 1000-present are covered. They also have a textbook version of this curriculum. You can find that on their website. Amy Puetz has written several other books that also look amazing. They are also found on her website.
More reviews on Golden Prairie Press can be found here on the Review Crew Blog.